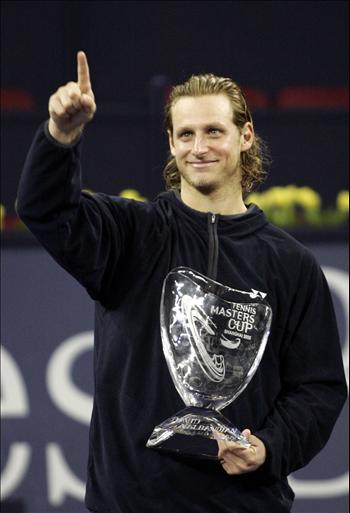 A preview of Friday's singles matches at the 2008 Davis Cup final between Spain and Argentina.
It was like a Hollywood writer's best thought out scenario, but it was real enough for the 15,000 French fans who cheered their young countryman to victory in the Paris Masters over defending champion David Nalabandian. Joe Willy as he affection ally known will be the first French player to win the Paris Masters to […]
A Healthy Jo-Wilfried Tsonga is Back!